Expulsions, takeover, and culture wars mar tense Tennessee legislative session.
Read the story here or with more media at
WKRN.COM
.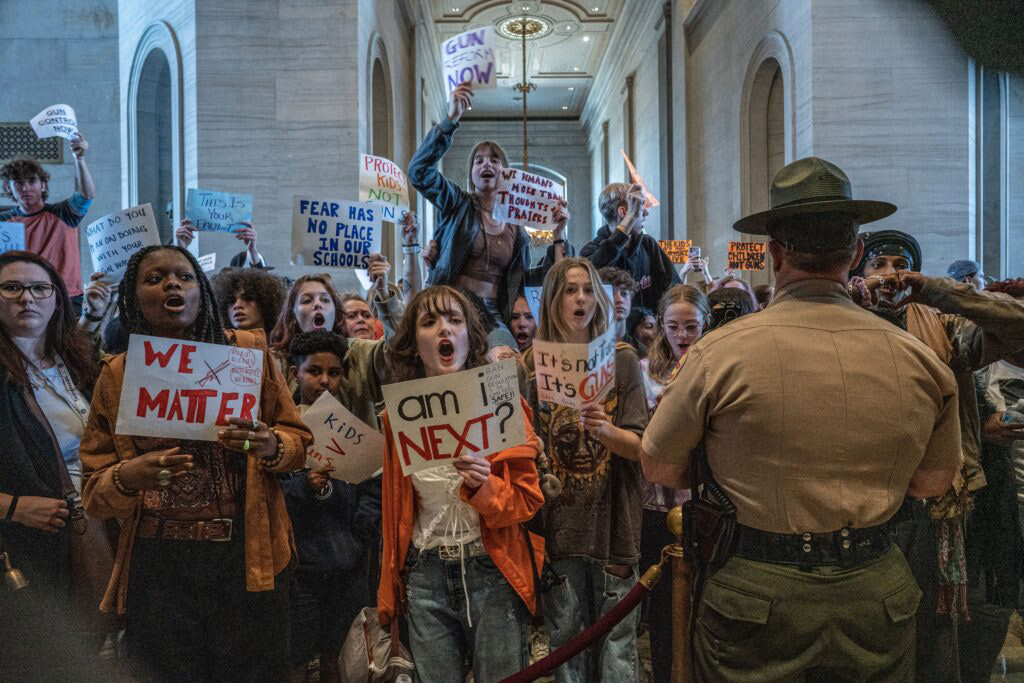 NASHVILLE, Tenn. (WKRN) — Session is finally over, and it is safe to say it has been an exhausting few months.
Plenty of other legislation passed this year, too, though.
Expulsions bring Tennessee to the center
Whether you agree with them or their politics doesn't really matter. This really, really worked out in their favor.
State v Local (Metro-Nashville)
And come, it did.
The state voted to slash Metro Council, take over nearly half the seats on the BNA Airport Authority and Metro Sports Authority, cut the police community oversight board, change the tax structure of the Music City Center, and change voting structure at the Fairgrounds Speedway.
After all the blowback, it appears that Nashville will play ball for the 2028 RNC, but there's still a long road ahead.
Culture wars
Gov. Ron DeSantis (R-Florida) has made his money by waging what he calls a "war on woke."
It appears Tennessee legislators are trying to cash in on that same ideology.
The escalation of 'culture wars' is going on around the country, and this session, Tennessee found itself leading the front lines.
Gun reform
There was gun reform in the state this session, but maybe not quite like you're thinking.
The state did pass another separate gun bill that's set to take effect July 1, though it's waiting on leadership to sign off on it.
In Tennessee though, that company would be protected once this goes into effect.
As for actual gun safety regulations, the state passed nothing.
Toll or choice lanes?
The legislature is investing an enormous $3.3 billion when it comes to infrastructure projects in Tennessee. Really, in this reporter's opinion (this is not an opinion column, but just this once, I'll share mine), the investment is needed, at least at some rudimentary level. Traffic is bad, potholes are bad, infrastructure is bad.
That much is universally agreed upon.
Either way, they're coming. That $3.3 billion will be split among the four TDOT regions with roughly $750 million going to each one.
Abortion exceptions…or lack thereof
A lack of green
All of the rest (also what didn't happen)
After the Covenant shooting, lawmakers passed a bill aimed at hardening schools with more SROs, behavioral health funding and other measures.
Private school voucher programs expanded to Hamilton County. The bill originally also included Knox County, but the Knox County Senate delegation nixed that.
Chris O'Brien is the State Capitol Reporter for WKRN. You can reach him at co'brien@wkrn.com (yes on the apostrophe).